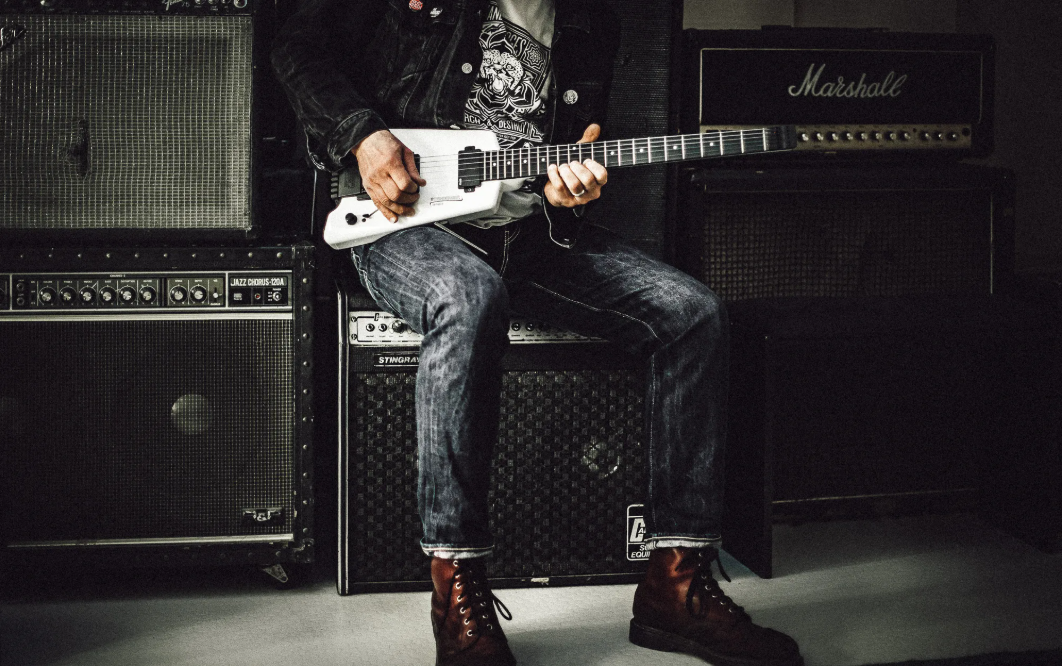 I play the electric guitar and there are thousands of different effects, amp and speaker systems you can use to get the sound you want. The spectrum of sound is endless, think Jack Johnson towards one end and Metallica towards the other.
The toys of a guitar player can be expensive but the best advice that I received from a guitar maestro was to purchase equipment that can ­CONNECT to other equipment and that can also BE BUILT ON.
This advice can also easily be applied to applications and cloud technology you use in your business.