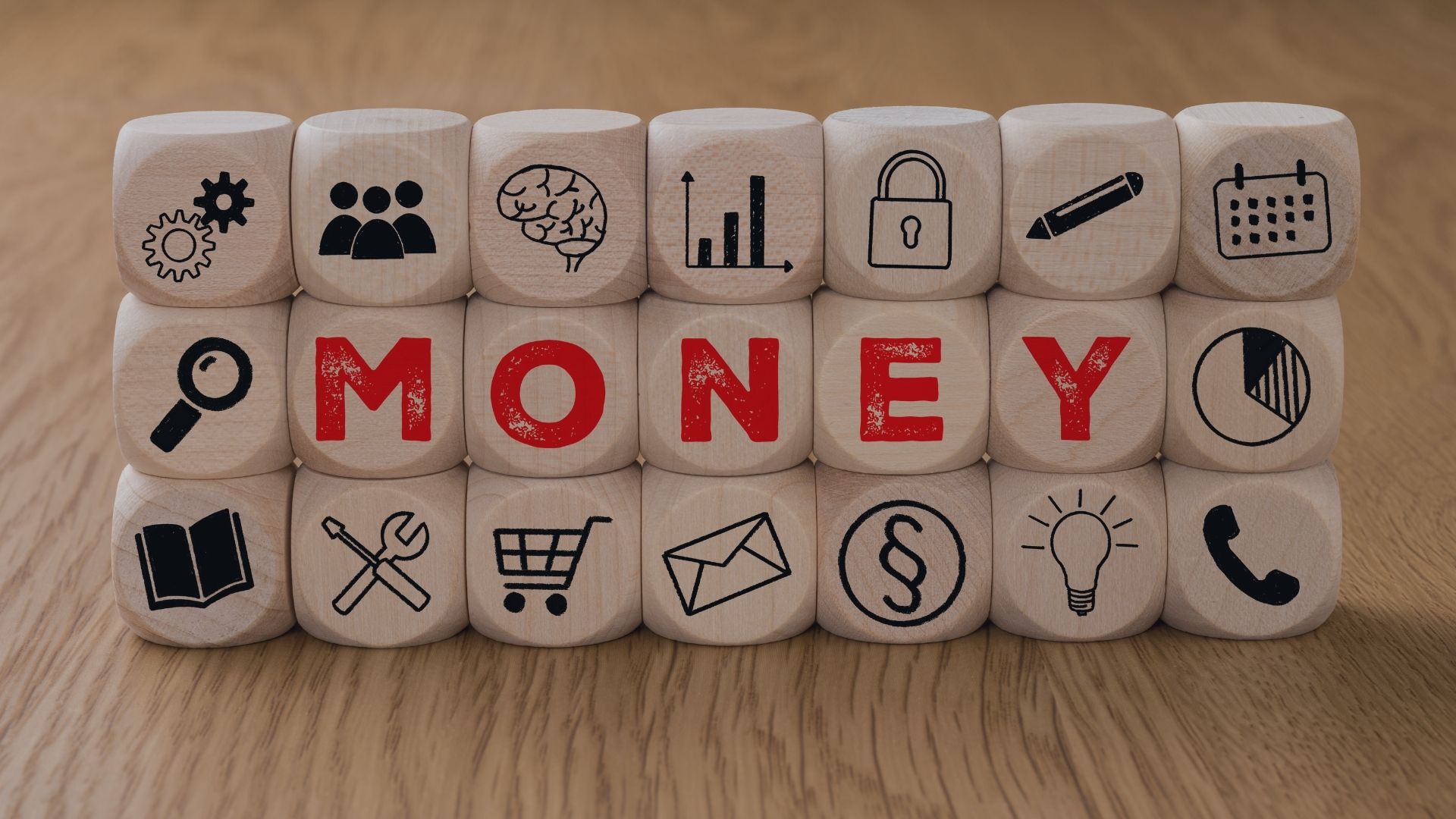 Some taxpayers are subject to use of money interest when they don't pay their tax, pay late or underpay.
Read More
Topics: Covid-19, auckland, financial adviser, inland revenue, money interest, tax commitments, new zealand tax, use of money interest, tax and compliance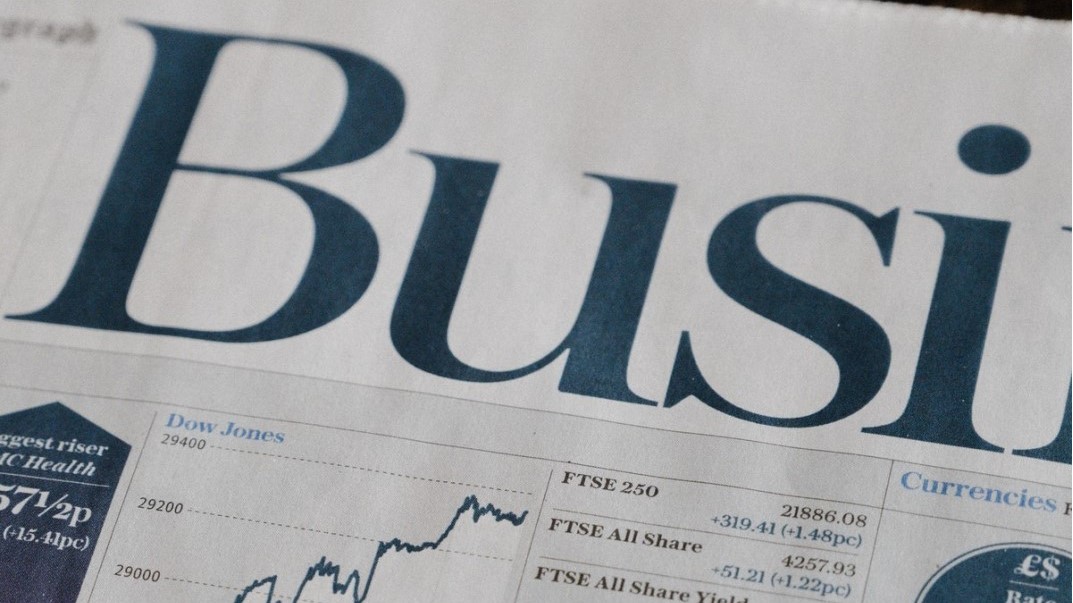 Inflation is currently running at 5.6%, but experts are forecasting that it's likely to increase over the next year or two. The rising cost of goods and services has been driven by local labour shortages as well as higher shipping costs and product scarcity worldwide.
Read More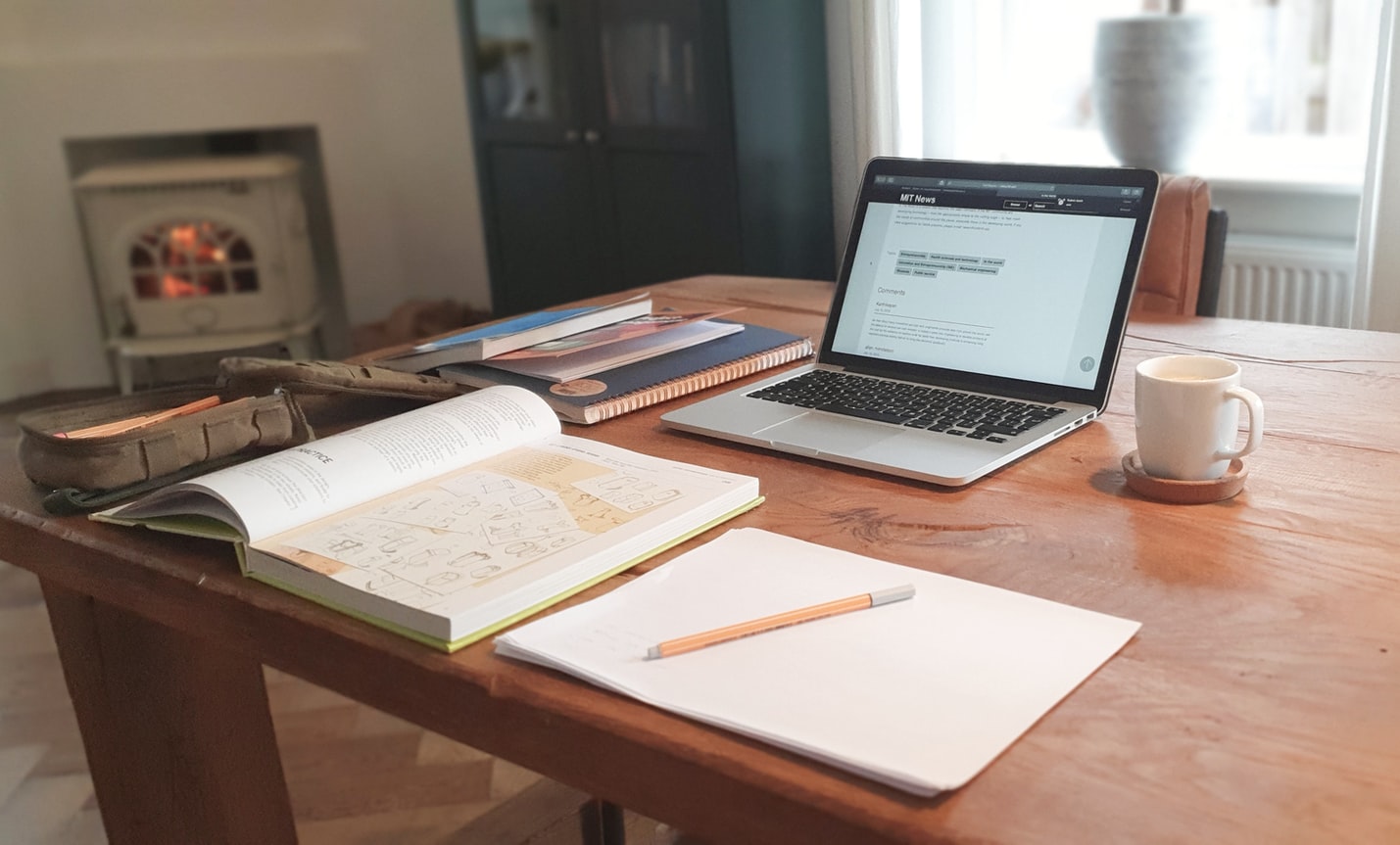 These are the lessons we're taking away from lockdown, do you have anything to add?
Lockdown was (and remains to be) a tough time for business. Having to close your doors at short notice, or switch to an entirely digital, remote-working model, was a stressful experience for most.
Read More
Topics: Accountant, Lockdown, Covid-19