I play the electric guitar and there are thousands of different effects, amp and speaker systems you can use to get the sound you want. The spectrum of sound is endless, think Jack Johnson towards one end and Metallica towards the other.
The toys of a guitar player can be expensive but the best advice that I received from a guitar maestro was to purchase equipment that can ­CONNECT to other equipment and that can also BE BUILT ON.
This advice can also easily be applied to applications and cloud technology you use in your business.
Take Xero for example, Xero is accounting software that can link with other applications to push and pull information. The connected applications can be from any area of your business which gives business owners the ability to link their systems and build a suite (or stack) of applications specifically for their needs. Like the sound a guitar player can get from their gear, the options and opportunities are endless.
(check out the Xero App Marketplace for the breadth and depth of available applications for your business).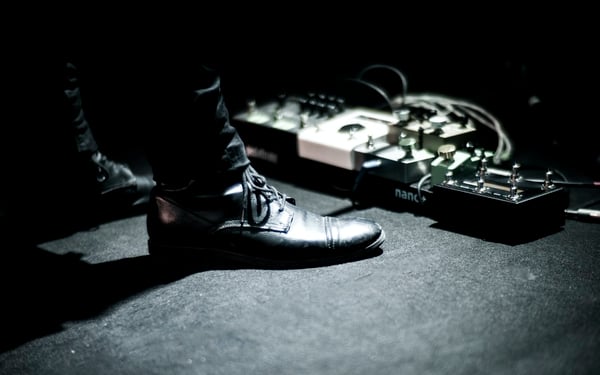 At DVA our business operates 100% in the cloud and the only tools needed to operate are a computer and internet connection. We run off 6 core applications that are used daily with approximately 10 more on an adhoc basis.
Some of the benefits we have realised are:
Noticeable cost savings
New revenue streams
We can provide consistent and reliable service for our customers (always working on improving)
We are paid faster
We are able to offer flexibility and mobility for team members
Increased quality control
We are able to automate repetitive low value tasks
Automatic software updates
Deeper insights into analytics & timely reporting
An increase in our collaboration
We have a unique competitive advantage
The challenges and learnings we faced:
Re-engineering of our processes (the tech doesn't work the same as your manual process)
Project execution (how good is your internal project management?)
Team training and adoption (this can derail your project before it has begun)
App fatigue
The opportunity to improve our change management
Process exceptions therefore needing work arounds (< 20% is good regarding exceptions)
The importance of reaching out to experts in specific apps or those that have already gone through implementation
Duplication of functionality across applications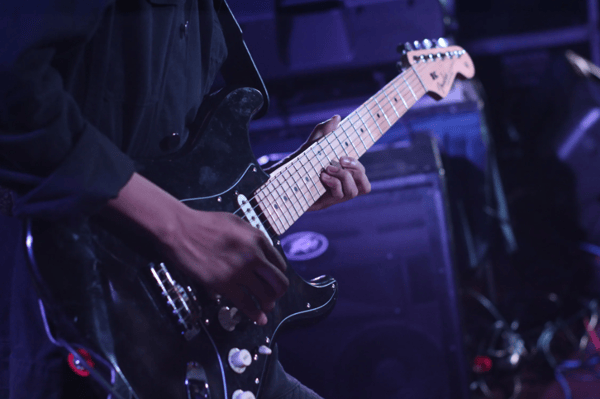 So, how should a business owner approach their app suite?
With the maestro's words ringing in your head, what is the sound you are going for?
Do you need to get your Inventory System in harmony with your Customer Relationship Management? Or are your payments a little bit flat and you need to automate your debtor management? How about your choir of reports letting you know if the business will reach it's crescendo...
Some ideas to get you started are:
Begin with the end in mind
Start with the needs before the wants
Manage the project
Ensure you have the resources to implement
Don't get hijacked by the latest and greatest
Pick App's that can link with your other applications or be built on
Look for App's that start with a free version
Be clear on your what your return on investment needs to be
Talk to an expert or someone who has experience
Applications in your business aren't a silver bullet to your problems, they need time, money, energy and people to implement them in order to get results. The results can be heard if you invest your time into getting your apps in tune.
If you want to know more about DVA's project management process for implementation, guidance on how to select the right applications for your business, or need coaching through an application implementation please let us know.


- Matt Vincent
Managing Partner