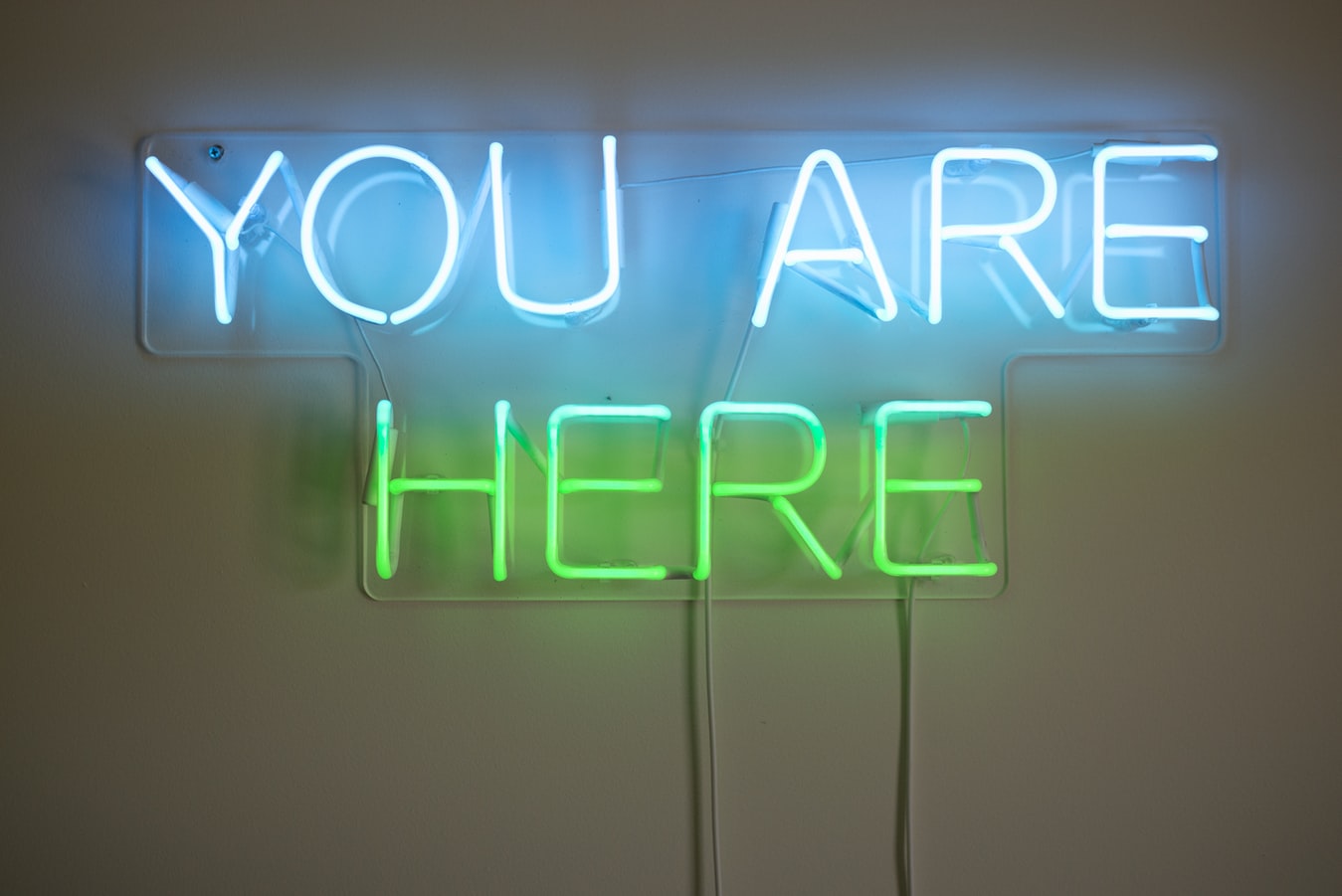 I was talking with a client the other day and the conversation went something like:
"I'm pissed off, I had three pending sales, one backed out because they couldn't afford it, another competitor cut my lunch, took what I had done and gave the client a discount to get the sale."
"But, what I am most pissed off about is the third person who contacted me wanting to take some time to consider the deal. I told them if you don't trust what I have done then you don't trust me so find another supplier. The reality is that if I wasn't so pissed off I believe I would have gotten that sale".
I'm sure everyone can relate in some way to my client's story.